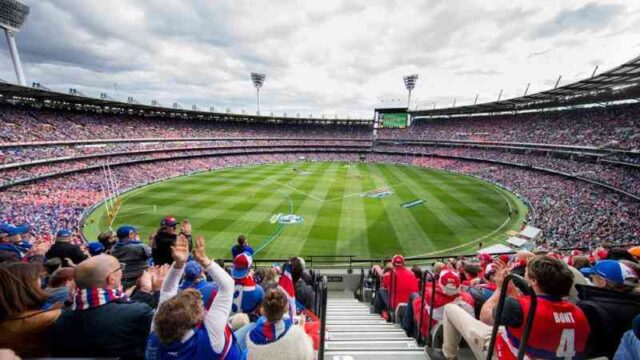 While sports like basketball, baseball, and soccer are favorite in most countries, some prefer cricket the most. Like with soccer in Europe, or Baseball in the United States, countries like India, Australia, Pakistan, and Bangladesh are often playing cricket as the most common game. Also, this sport is very popular in New Zealand, South Africa, Nepal, Jamaica, and many other states as well.
However, when it comes to people from America and Europe, many of them probably never heard of this sport, or don't know its rules at all. On the other side, India is most known for having a huge base of cricket fans and players, and it represents a national sport of this country, like soccer in most countries in Europe. Moreover, you can bet on cricket games just as on any other event, and you can visit Topbetting to see some of the best online bookmakers for this sport.
If you are not familiar with this sport and don't even know the rules, you must be wondering why it is so popular in the whole world. In this article, we are going to introduce you to some of the main reasons why do most people like cricket.
1. You Can Play It Almost Anywhere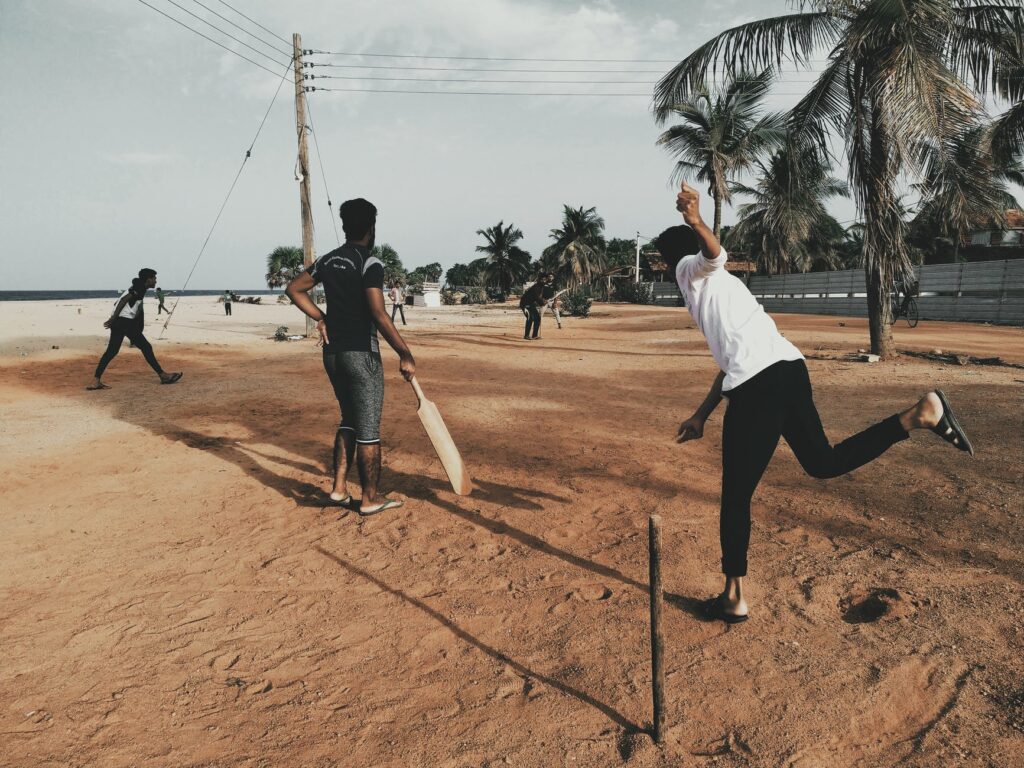 If you ever ask some professional cricket player when did he fell in love with this game, he probably won't tell you that it was on the stadium or cricket pitch. Like soccer, you can play this sport in almost any field, beach, backyard, and more. What makes this sport so special is that you can change some of the rules according to the condition of the terrain and number of players. Moreover, the fact that you can recreate rules in this way, there are some unique techniques and strategies in every country.
The best example of creating a unique technique is Lasith Malinga, the cricket player from Sri Lanka, who had some amazing performances at official competitions because he learned to control the ball on the sand since he learned to play this sport on the beach.
2. It Connect People from All Around the World
Every part of the world has some differences in most preferred sports. If you are from Europe and visit some countries in South America, you will have a topic to talk about with domestic people there, and that is soccer. The same is with Canada and Russia, where hockey is very attractive and popular. In that matter, cricket is also connecting people from the whole world, like India and Australia, or Bangladesh and the United Kingdom, and there are many other examples. If you are from India, and you are visiting England, not knowing anything about soccer will not be a problem, because you can always start chatting with people in some pubs about cricket. Being familiar with the most popular sports in some countries is the best way to meet new people there.
3. Cricket is a Combination of a Simple and Complex Game in Same Time
As we already said, cricket is a game with various formats, and some rules can be adapted to the conditions. Also, while the main rule of the game is to make more runs than the opponent, there are so many details besides that, and they represent the main reason why people are so attracted to this sport as well. For example, if you are not so familiar with cricket, we advise you to start watching Twenty20 format, which is a competition full of attractive moves, scores, and it is very entertaining. However, there are also some other formats for people who are addicted to cricket, such as Test series, which can last for days since there are usually three to five matches played.
4. The Environment Has a Big Impact on the Game
Another reason why cricket is so unique, unlike any other sport, is that the environment could help some team to win or have advantages. Cricket is the sport with the greatest percentage of home wins when it comes to national competitions, and there is a simple explanation for that. For instance, India has wet and tropical conditions, and the pitch is best for spin bowling, while in Australia, the air is dry and hot, and that condition is the best for heavy pace attacks. Each team has the experience of playing in the home ground with those conditions, and they serve as a great advantage.
Adjusting on a different climate is difficult for many players, especially if they are completely different. For example, there is no big difference between the climate in England and New Zealand, but when a player from New Zealand is playing in Bangladesh, there might be some difficulties because of the weather conditions. The best proof for that is the fact that India never managed to won a test series in Australia, while Australia did it only once in 1996.
5. It is Highly Entertaining
There is no difference between soccer fans in Europe and South America, and cricket fans in India, because there are also full stadiums on cricket events, and you can see that they are cheering favorite clubs with same emotions. Also, players have the freedom to make some unique and outstanding moves during the game, especially because there is no exact rule or a way how to distribute the ball. The most attractive position in cricket is batsmen.
Last Words
As you can see, there are some countries where cricket has the same level of popularity as Basketball and Soccer in most countries in the world. This game is very exciting and entertaining and has some legends as well, such as Don Bradman, Virat Kohli, Sachin Tendulkar, Brian Lara, and many more. The stadiums are always full, and you can see that people in states where cricket is popular are constantly talking about games and moves of the best players and favorite teams. There is also a plan to involve this sport in the next Olympic Games, which would be a great chance to see national teams while they all compete in the same weather conditions and pitch.