If the idea of ​​dropshipping was present in previous years as one of the ideas in development, in 2023 it has probably reached its maximum when it comes to future entrepreneurs' concern. At the same time, the gaming niche has established itself among the most promising ones, given the growing number of fans and enjoyers of this type of hobby. After the general confusion caused by the current COVID-19 pandemic and incomparably more time spent at home, the demand for products from the mentioned spectrum has significantly increased.
Whether it's professional players who are constantly in search of better and more powerful components or amateurs who want to treat themselves to something more modern and useful in this way, there'll always be suitable products for fans of this industry. As a result, dropshippers all around the world are becoming aware of a niche that can almost certainly bring them great profits.
So, get ready to take a look at the nine product ranges that are always in demand and with which there are no mistakes when it comes to sales – as there will always be those who need them.
1. Chairs
In addition to a quality computer that will be able to meet the requirements imposed by certain games, a suitable chair is the alpha and the omega of a gamer. Mostly due to the fact that comfort is a necessary item for those who spend a huge number of hours in a sitting position, which isn't really a healthy habit, but still, when it's necessary, the spine and back must have the necessary support. The chance of personal earnings this way is higher, since by dropshipping quality models such as GTracing, Von Racer or Homall you can earn about $40 per chair that costs about $120 . Of course, the price is decent and lower than the ones you have the opportunity to see on sales sites.
2. Desks
Preferences related to the choice of a quality desk vary from customer to customer – some care about height, some need more space to accommodate all computer components and accessories, and for certain people design is all that matters. The models that are mostly in demand are L-shaped units that make it easier to arrange monitors, cases and keyboards, as well as additional space for controllers. Apart from that, the perspective lies in the tables that have one or more special partitions within the construction, additional built-in shelves or a place to hang a headset or glasses with drinks. Some of the best-selling ones would be Mr.Ironstone, FantasyLab, Atlantic, Vipek and Designa.
3. Keyboards
Keyboards are unavoidable if you're considering this type of sale. Not only because they're a regular part of the computer, without which it's impossible to use it, but also because the success of the game depends on their quality and characteristics. And that, of course, is what every gamer strives for. To improve your offer, choose units that have a good keystroke, game play comfort level, optimal sizes and a USB port, as other types of slots have been in the minority for a long time and definitely aren't so popular anymore. In addition, you've probably noticed that video game enthusiasts love those magical backlights in a variety of colors and even in diverse shapes, like the ones offered on Goten.com, so try to include the keyboards from this range of products. Popular brands that most people are enthusiastic about are the famous Razer, Thermaltake, Logitech and G.Skill.
4. Mouse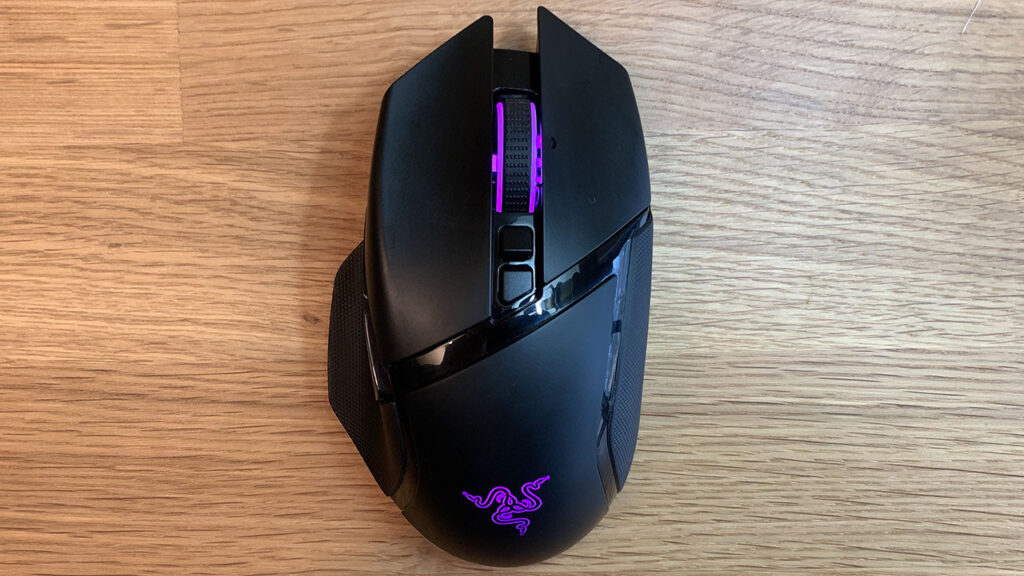 Another thing without which gaming wouldn't even exist. Mice are just as important as keyboards, as the skill with which one goes through different aspects of the game depends on these two components. Here, it wouldn't be bad to narrow your choice to those brands that provide satisfactory responsiveness, as any latency in the functioning of the mouse can result in reduced performance quality. After all, what's the point of selling units that customers won't be satisfied with and that'll break down quickly? Follow the brands you choose for your keyboards – there should be no mistakes.
5. Mousepads
The surface on which the hand rests during the game must also meet certain conditions – and not only that, but together with the mouse, it enables better functioning, faster reactions and alleviates possible barriers. Some of the factors that might help are good mouse control, the size of the area it covers, the possibility of USB connection and the presence of wrist support. Brands you may want to consider would be Corsair, Razer, Asus, SteelSeries or VicTsing.
6. Controllers
True, the keyboard and mouse are most often in demand and used more than joysticks, but still, certain games require this type of control, especially those related to sports games and any simulation of fights. The latest fashion dictates the popularity of wireless models, which are increasingly becoming more desirable, but it's certainly good to stock up on wired ones as well, since tastes are different. Bluetooth gaming controllers from the Ipega edition are recommended as a great solution for those who prefer this version, and besides it, there are also popular brands such as Scuf Prestige, Thrustmaster, Logitech, and 8bitdo.
7. Cooling base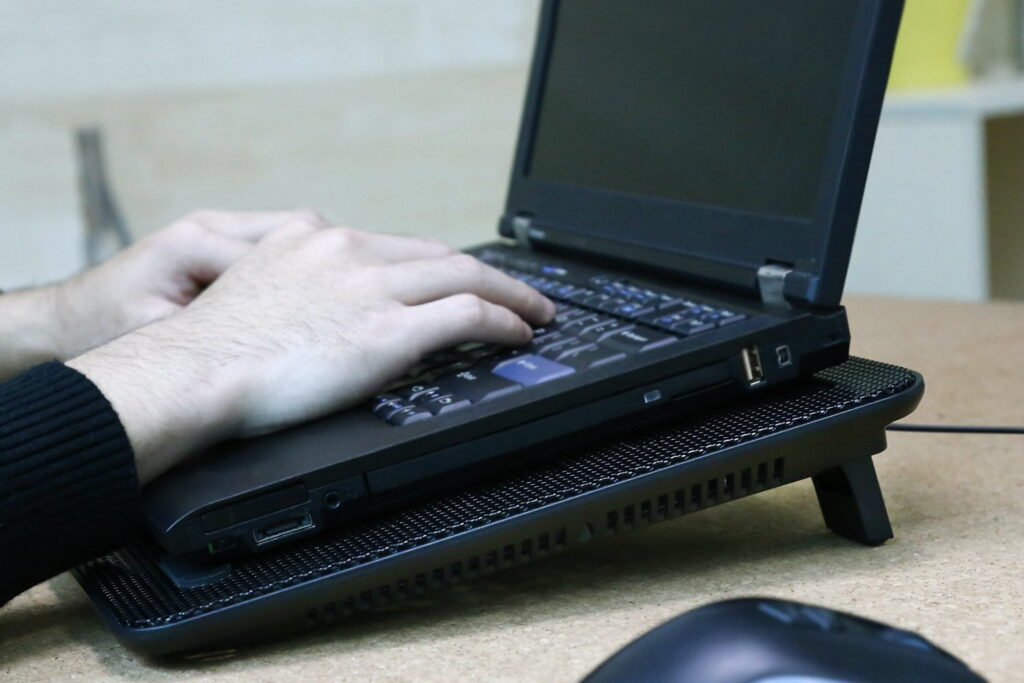 Gamers who choose a laptop as a device to play with will certainly be looking for a suitable cooling pad that serves as an external tool that helps cool the unit, which often gets quite hot during longer sessions. There are variants that work on the principle of using several fans, but also those that come without them which are made of heat-proof material, but are therefore less effective. You can try those that are trendy now and that were the choice of previous satisfied customers, for example Thermaltake, Cooler Master and Kootek.
8. Protective glasses
Looking at the monitor for a long time takes its toll on eye health, which is why numerous players opt for eye protection accessories. The functionality of the glasses itself is, of course, much more significant than the modern design, but it'll be great if you ensure a combination of both characteristics. Opt for models that eliminate blue light and at the same time have a beneficial effect against headaches, or those with UV protection, since these are the features that are most in line with the principles of ergonomics. Brands under consideration could be HyperX, Gunnar Optiks, Gameking and ANRI.
9. Headphones and headsets
And finally… where did you see a gamer without a good headset? They may not be as crucial as a mouse and keyboard, but headphones with the addition of a microphone enable communication between teammates and you'll rarely see anyone functioning without them. Therefore, this makes them a desirable part of your dropshipping range collection. It's advisable to take into account the possible quality of insulation, variety of materials and purpose, since some models are made specifically for a certain type of game, so it wouldn't be bad to cover most purposes so that everyone can find something for themselves.