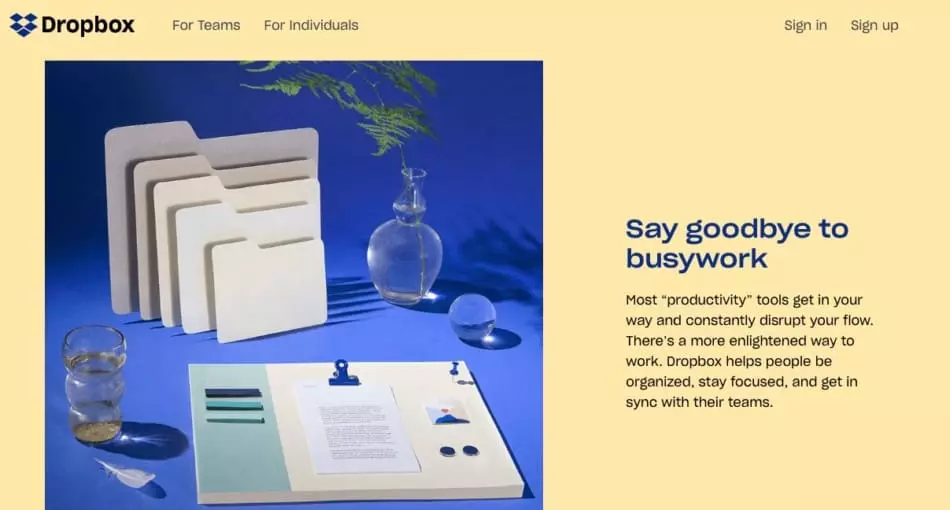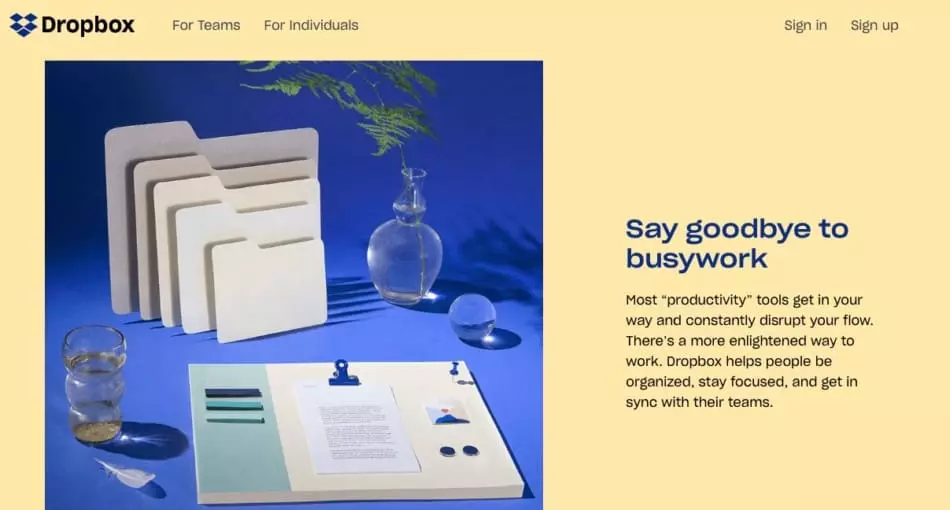 websites like dropbox: dropbox is free storage for all of your photos videos docs and files. which you can access from anywhere you want, just need internet access to them and you can share these with friends and others dropbox is also used for backup.you can synchronize it with mobile and other devices. you may be looking for some other websites like dropbox or dropbox alternatives
Top 10 best websites like dropbox for online data storage alternatives
Google drive provides 5gb free space and can be expanded for a fee of 2 per month up to 25gb. the big advantage of using Google drive is that you can work in a team on the same files.it is highly integrated with other Google services and accessible with a Google account.it is getting popular because it's very easy to use
(previously SkyDrive) IS ANOTHER alternative to dropbox. it gives 15gb online storage for your personal files. Besides these also offers 100gb at price of $1.99/month,200gb at $3.99/month and 1TB $6.99/month (including office 365) One drive keeps all of your photos videos docs and files at one drive which you can access and share it from your mobile tablet computer and other devices easily. One drive is pretty good at syncing and using MS Office like Word, Excel, and powerpoint.
Recycle bin: The recycle bin feature of one drive is very attractive. when users delete their file it is stored in the recycle bin for 3days and a maximum of 60 days. the data in the recycle bin will not be counted against the users' storage limits.
is another alternative to dropbox. its powerful, simple and secure. SugarSync has amazing features as compared to other online storage companies. It is uncomplicated, it shows all, the files you have deleted, shared with others, public links and devices. Sugarsync picks all of your folders on your device and lets you chose which folders to sync.
SugarSync app for mobiles and tablets is available on the play store and apple. It is productive in getting stuff done on the go. You can manage your files, edit a file and get instantly updated. the security system of SugarSync is designed in a way that protects all of your data. You can protect your data and folders through passwords. And other security measures.
SugarSync offers for individuals
100gb data storage for the price of $7.49/month($74.99/year)
250gb at $9.99/months($99.99/year)
500gb at $24.99/month($249.99/year)
SugarSync offers for business
1000gb at $55/month($550/year)
And Custom plan
This is the superlative alternative website like dropbox.it is much different from dropbox in a number of ways,.its is mostly b2b oriented (selling to business customers) focuses is on enterprise collaboration
Features that box.com offers are like email notification when new files are uploaded.
User can see the comments on the files and expiration on the shared files. And another proficiency is that box.com is more developed then dropbox. Box.com has superior toolset for security and controls and also provides additional fine-grained controls features that protect your content. It gifts 10gb space for personal use. The pricing plans are lower as compare to others.
Cloud me is distinct from dropbox and other online data storage websites.  It also provides a relatively large space up to 19gb for free. Now no need to keep all of your personal data on the computer, there is a risk of losing them. The cloud me provides the solution by offering you mush free space for free.
You now make access to your music library and other stuff with cloud me anywhere in the world and share it with friends and family. Cloud me is a completely safe and secured website to store the data. Give privacy to its users. Cloud me is a secure and trustable European service.
It is another alternative to dropbox where you can store and share your data. It provides up to 5gb free space for joining and also offers a free mobile application. It does not allow to share the content publicly it is limited and provides secure access from any computer or mobile through the internet and access your content anywhere in the world.
It helps mobile for extra storage space. The amazon cloud app on mobile can be turned auto-save which helps to save your photos in the amazon cloud drive and similarly other data
Wuala
is the next alternative to dropbox and its most secure and trusted online data storage website. The data uploaded to Wuala is encrypted before it is passed out to the server, once the data is sent you will be only able to access it through Wuala like other websites it also offers 5gb free space for joining and the storage limits can be changed by purchasing.
Team drive
is one of the other best alternatives to dropbox. team drive helps in sharing files easily and keep data synchronized among different devices. Records all changes to files and protects your data and only you can decide to access it.
The best contemporary unmatchable security system is on these websites and no chance of failure of losing team drive is for all, personal use and business use it is very easy and uncomplicated to use the apps are available for mobiles on the stores.
It works and perfumes faster than the others. Works with all kinds of operating systems. With team drive, you can make a team easily and can share files docs videos photos and other stuff mush easier.