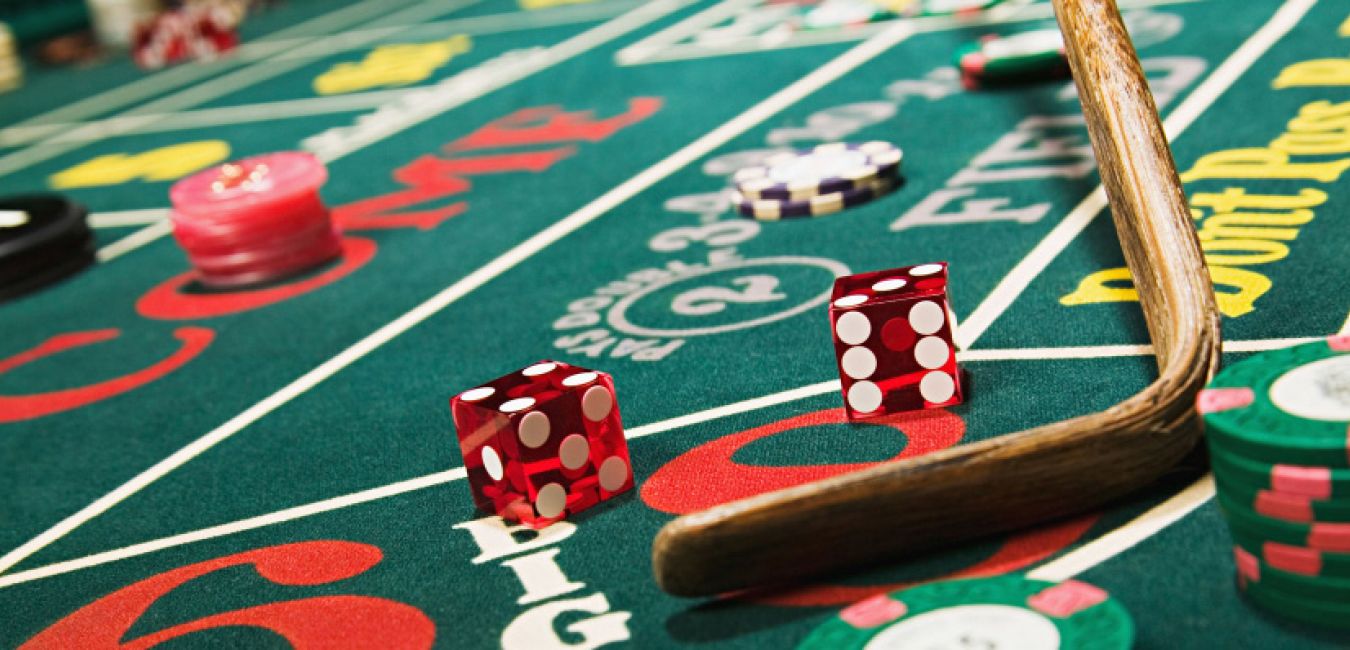 Online casinos have become the dominant form of gambling and playing the most popular casino games. Traditional casinos you can go to and play are still very popular, make no mistake, but people in large part prefer all the benefits that online gambling has in store. For example, not having to leave the comfort of your home is a huge plus, and not everyone has enough time in a day to go to a casino and back. Online mobile casinos like BoomtownBingo are also extremely convenient since you can play a quick game on the go when commuting to work for example, or while traveling. All you need is a stable internet connection and the world of online casinos and games is yours for the taking.
However, not all of those games offer the players the same chance of winning. As a matter of fact, some of the most popular games are also some of the hardest to win. With this in mind, we decided to make a sort of a list of the top online casino games with the best odds to win. To find out more about this and become a better online casino gambler in the process, make sure to check out casino-reveiws.co.nz.
1. Blackjack
Blackjack is without any doubt one of the most popular and widely played classic card games. This casino game is present in every casino and it is among those games with the highest skill curve. Both online and land-based casinos have similar odds of winning. The house edge starts from 0.72% and presents one of the games with the best odds for the players. When online variations are concerned, live dealer and RNG (random number generator) versions vary in winning odds from website to website. If you get a blackjack, you get 3:2, insurance pays 2:1, and other wins are 1:1. Basic strategies lower the odds of the house to under 1%. It is also worth mentioning that Pontoon, the most exciting and intriguing blackjack variety, has a house edge of only 0.32% to 0.62% with optimal strategizing. Other varieties of regular blackjack include Atlantic City, Classic, European Blackjack, and Spanish 21, all equally respected and loved by the players.
2. Baccarat
Another classic gambling game, baccarat is a very popular card and chips game with varieties like Baccarat Banque, Puno Banco, Mini, and Chemin de Fer. The banker's hand has the best advantage in the game usually, and the house charges a 5% commission on all winnings for this particular hand. In general, the house edge starts from 1.06% for the banker, and 1.24% for the player. The banker's hand pays 0.95:1, while the player payout is 1:1. For a tie, a very rare outcome, it is 8:1. At some sites, the house advantage is over 14% so make sure to do some research.
3. Roulette
By far the game most associated with casinos, roulette comes in a few varieties that offer different chances of winning. French roulette has a 1.35% house edge, and two special rules that make it different and exciting. If the ball lands on chance bets or the zero, the player gets paid half of the wagered amount. In the la partage version, the wager remains available for the next spin too. With the European roulette, the house edge is 2.7%. This is the roulette with a single zero, making the house edge twice as low than the American, which stands at 5.26% since it has double zeros. American has 38 compartments in total, while the European and French have 37. Therefore, your safest bet is with the French roulettes.
4. Craps (Seven-Eleven)
Although some statistics show that craps have the worst odds of winning, with the house edge starting from 1.4%, it is actually the opposite. However, it is also very hard to determine the exact losing and winning probability of this casino game. The dice have 36 possible combinations, and hitting a seven has the highest probability with around 16.67%. Rolling a six or an eight stands at 13.9%, while getting a 12 is the absolute lowest with the probability of only 2.78%. It is a game of chance since no skill is needed, and therefore it could be argued that the odds of winning are actually pretty poor. It is sometimes also referred to as the game with one of the highest random chance.
5. Slot Machines
House edge for slot machines starts from 10%, instantly tanking them at the very top of the hardest games to win money from. Although slots are the most played gambling games, since there are so many of them per casino on average, most of them give you a very low chance of winning. They are the easiest to play too and therefore quite appealing and addicting. The Return to Player Percentage, or RTP, is the amount that the machine pays back over a number of spins, and it is the best way to check how generous a machine is. The odds are usually written on the machine itself as a sort of guide.
6. Wheel of Fortune
The hardest game to win in any iteration is the wheel of fortune, a popular sight on game shows and both brick and mortar and online casinos such as the tried and test ones available here. They are usually a major attraction since they feature large prizes. While highly interactive and exciting, they are next to impossible to win, especially when it comes to the most valuable prizes and the highest cash amounts. The house edge for wheels of fortune starts at 24%, but it greatly depends on the number of low prize sections on the wheel, as well as those spots that award nothing to the player. The game has a crazy amount of luck and randomness involved, and it is better to skip it if you prefer skill games.
7. Casino War – House edge starts from 18.65%
8. Sic Bo – House edge starts from 18.52%
9. Keno – House edge starts from 16%
10. Pai How Poker – House edge starts from 2.5%
Games of Skills vs. RNG Games
Before everything, we should define both types of games. Games of skills are those games that require a high level of mental proficiency. On the other hand, RNG games (some gamblers name them Games of Chances) are usually a matter of luck. Of course, for both types of games, you need to have a budget plan. More precisely, you need to know at every moment how much you can afford to spend.
Both types of games have different benefits. RNG games are simple and relaxing. You don't have to invest a lot of effort while playing them. However, your success with these games will depend on how lucky you are. Logically, the Random Number Generator is there to ensure that everything around the game is honest. The examples of this game subcategory are slots, wheel of fortune, and keno.
On the other hand, games of skills require a high level of knowledge, skills, and experience. Because of that, the experienced gamblers would rather decide on playing games like that. More precisely, they would decide on playing online gambling games like blackjack, roulette, and different variations of poker.
We are not going to say which type of casino game is better. However, if you decide on playing skill-based games, you need to work harder on your improvement. That is the only way to reach the goal that you have.
Conclusion and Takeaways
As you can see, skill-based games have a much higher chance of winning that RNG games. Therefore, if you plan to earn from your casino sessions, make sure to become better at roulette, blackjack, and a few poker variants. At the same time, avoid slot machines, craps, and wheels of fortune, at least as the main casino games you opt for.