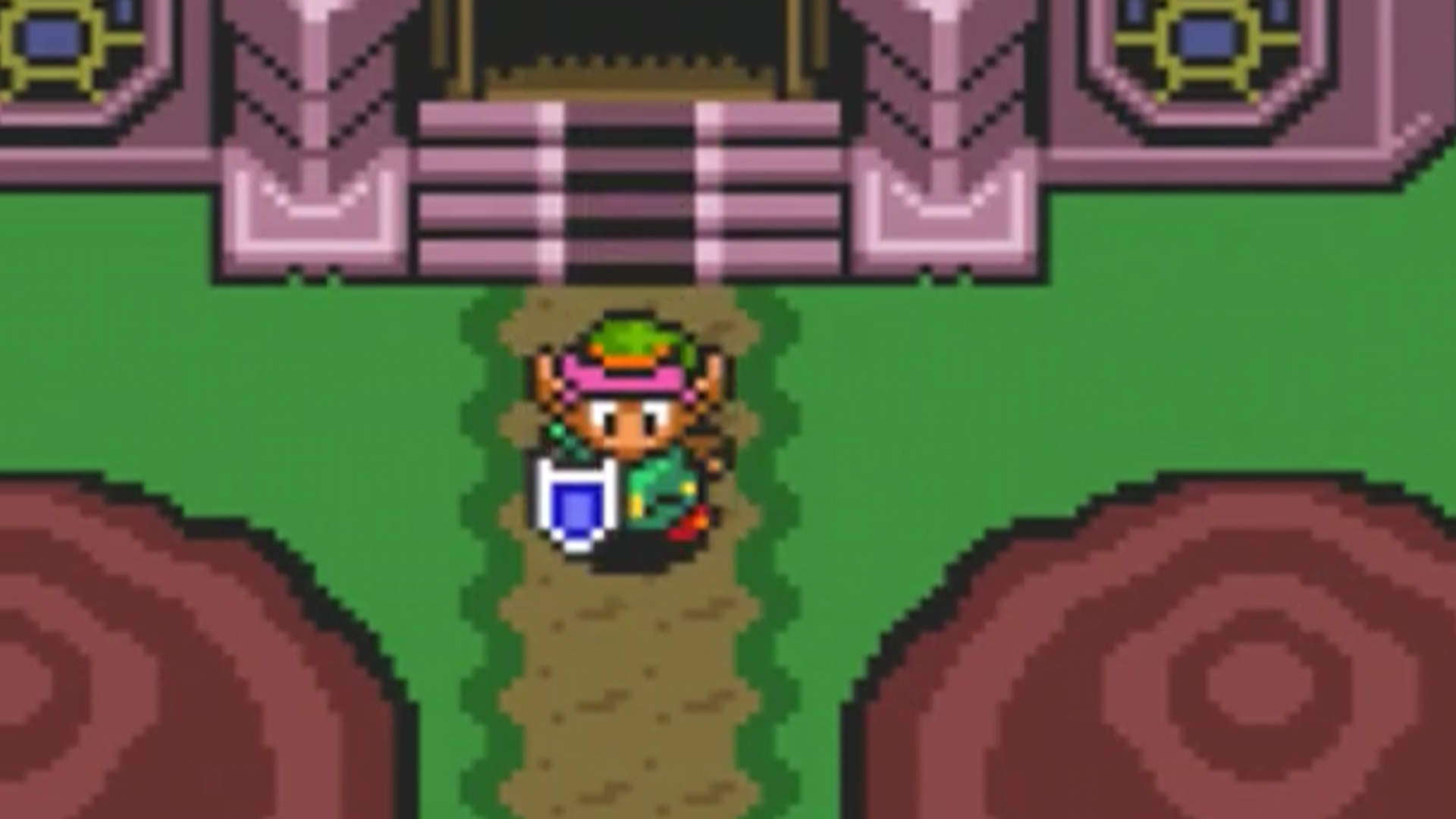 We're certainly living in a golden age for gaming, with releases today more advanced both in terms of graphics and effects than ever before. Every aspect of gaming has essentially improved drastically, and in line with the technological advancements, we see today.
Console gaming has competition these days also. The rise in usage of handheld devices such as the Nintendo Switch has grown massively. You also have the growth in terms of sophistication with our mobile phones, enabling us to play games as we've never seen before, which can be played on all types of devices. Chuck in the improvement in our consoles too, and the gaming community is certainly lapping up the seemingly never-ending new stuff. Our games have never been so good, that's for sure.
Still, as lovers of retro games on this site, there is almost certainly a place for them today. You can have a look at the best games of 2023 here. But we wanted to go a bit further back and remember some of the best retro games of all time.
Super Mario Bros. 3
When it comes to peak gaming entertainment and a classic creation full of fun, then Super Mario Bros. 3 immediately springs to mind. Nintendo created one of the most iconic games ever with this one, although Super Mario World was similar too. Both games were unrivalled in terms of enjoying the Super Mario franchise to the best of its ability and enabling gamers to appreciate two of the best side-scrollers of all time. Super Mario Bros. 3 edges it for us, but both games are excellent.
The Legend Of Zelda: A Link To The Past
Everyone loves Zelda, right? Well, maybe not everyone, but you'll certainly struggle to find someone who didn't enjoy The Legend Of Zelda: A Link To The Past at least. Released in 1992, the game was full of secrets and surprises as you explored both the light and dark worlds, trying to establish how they slotted together. One of those games where getting lost can actually turn out to be a good thing, The Legend Of Zelda: A Link To The Past is a classic all right.
Tetris
If you don't know what Tetris is then you really haven't lived, although it's not the most exciting game in the world, it's more that it's as iconic as they come. With the aim being to successfully arrange a group of colored blocks, Tetris captured the attention of the world as soon as it was released in 1989 on the Nintendo Gameboy.
Super Mario Kart
When it comes to legendary releases, you don't really get much bigger than Super Mario Kart. Released on the SNES in 1992, Super Mario Kart offered it all, with huge doses of chaotic fun being its main ingredient. Some people prefer Mario Kart 64 or Double Dash!!, which is somewhat understandable, but the rest hold Super Mario Kart close to their hearts. The memories.
Streets Of Rage 2
Streets Of Rage 2 is a favourite for so many even today. With two players and two pads, this game was enjoyed by millions over the course of many months and even years, and best played as a pair. Sega's brawler was fun with its special moves and violent mayhem. It'll certainly never be forgotten.
Donkey Kong
Released in 1981, Nintendo nailed yet another one with Donkey Kong. Designed by Shigeru Miyamoto, the game helped contribute towards the countless Kong spin-offs that we have seen since. Not only was it hugely entertaining, but it was hard to put down too. What a game.
Street Fighter II Turbo
This is one of those games you don't want to be playing alone or against the CPU. No, no. This one requires a living opponent. I remember playing this one with my siblings; they were the most suitable opponents. Nothing beats good old sibling rivalry on Street Fighter. What a time to be alive. New generations will never understand the core of this masterpiece which enables you to pick numerous fighters, but always sliding with the one you feel most connected to. The machines which served as carriers for these arcade games have always been injured more than fighters from cigarette marks or hits they received. The passion would take the best even out of the most focused and cold-blooded players. Things would be like that when you max out all of your power on one of Blanka's electric attacks but your opponent still ends up beating you with Vega's fork. Talk about loss of temper.
Sonic The Hedgehog 2
It was hard to grow up and learn that Sonic is not a blue cat. Oh my God, what a shock. The movie released just a few months earlier will never do justice to this amazing game and my childhood that fell in love with this enchanting game. Sega launched this game intending to match Nintendo's Super Mario and they fully reached this objective. It came with numerous tricks that captivated players and were never seen before in any game. Back in the day, despite Marion, Sonic managed to be a trendsetter. While in the years after its release we had many new releases and upgrades, this one remained in the hearts of all true fans. It will be hard for any game to top this one, despite the fact I no longer play arcade games but rather spend time playing Gold Rally at https://www.slotsheaven.com/nz/gold-rally/.
Duck Hunt
It wasn't easy living in the Balkans in the late nineties. These were hard times for all of us on the peninsula, after the separation of Yugoslavia. But, my hope lied in my aunt from Austria who promised me the gift of Sega Mega Drive 2. The gift never came, but my parents stepped up, and my childhood was sent on a whole new level. This was a state of art technology back in the day for a ten-year-old me. Playing Duck Hunt with a pistol shooting on my TV at ducks was something which couldn't be comprehended fully by the young me. How was it even possible? This is why this particular game holds a special place in the heart of your writer. When I think about, games such as Call of Duty or Battlefield, which are amazing creations with numerous missions, rifles and characters could never stand toe to toe to this installment. The one thing I remain sorry about is that I couldn't shoot the dog laughing at me after failing to complete the mission. I'm sure most of you feel the same. Damn you Laughing Dog, if that's your real name.